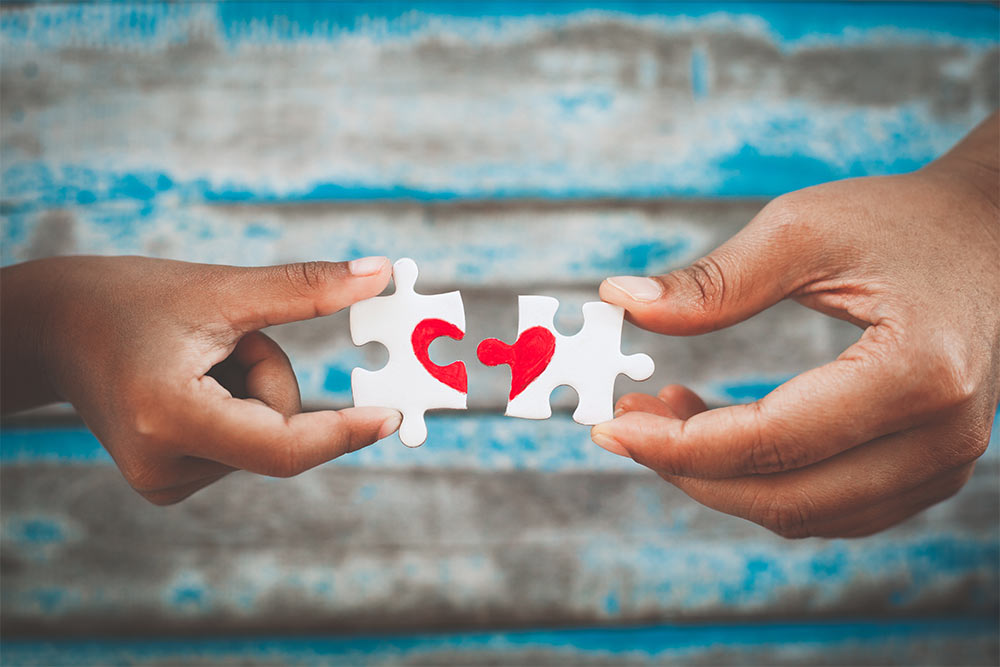 Have you ever heard someone share with you that, "You should treat people, the way you wish to be treated"? That is probably one of the most useless piece of information you would ever hear. It will take you away from having people like you. But why?
Let's say I came to your home and you wanted to treat me the way you like to be treated. So you invite me in and cook me a good piece of steak. I would decline your offer for lunch and politely offer to take you out to my favourite vegetarian or vegan restaurant. I have a unique set of values which are not aligned with yours. You have to therefore communicate and interact with me according to what my values are, in order for me to have a good relationship with you. 
You can expand on the above example into every area of your life. You cannot treat people the way you want to be treated, but rather how they want to be treated. 


One other thing that I have realised is that when you want to pour all your love and attention to a specific person, that person may not be ready to accept love. So, while you may be acting with care, concern and kindness, the other person may not reciprocate. This is not necessarily because the other person does not like you, but rather a case of that person not being open to receiving the love you wish to give them. 
As a result, you will end up projecting your own insecurities and doubts about your self, unto them, questioning if there is something wrong with you. It most certainly highlights some issues that you need to deal with, but it is not a direct reflection of who you are. Who that person is, in terms of their values, is not who you are. 
Surround yourself with people that appreciate and value you. In other words, go where you are celebrated, not where you are tolerated. Surround yourself with people that get excited by the sound of your voice, or when they receive a text message from you, and those that jump at any opportunity to be with or meet you. 
Never try to squeeze or force yourself into a friendship or relationship, when the other person is not willing to accept what you have to offer. It will lead to disappointment and pain. Let them be. Walk away. 
I have also found that people give too much of themselves because they feel a lack of love and attention in their own lives. If this is you, then stop seeking external validation of your worth. Give the love and attention to yourself and everything that you are seeking, will come seeking you. 

Infinite Love, 
Hitesher Gef